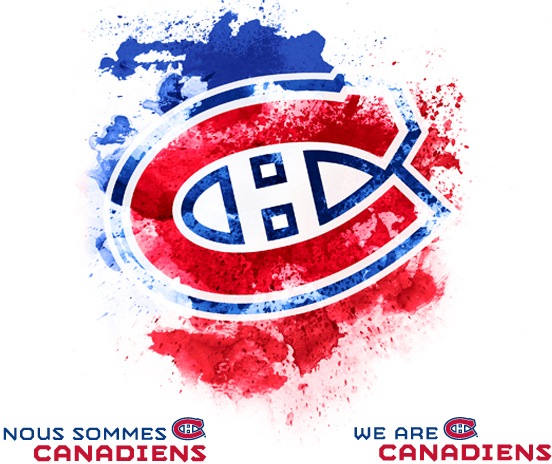 The Montreal Canadiens GM Michael Tokunaga announced a deal with the Dallas Stars that involved six players.  The Canadiens have acquired C Boyd Gordon, C Marc Savard, and C Mark Scheifele for LW Chris Porter, RW Wayne Simmonds, D Yannick Weber, and a 5th round pick in the 2016 draft.
The 6'2" and 185 pound rookie Centre, Marc Scheifele, has fought with a few injuries this season.  He currently has 9 goals and 11 assists in 30 games, and is in the mix for rookie scoring leaders.
Marc Savard, the 37 year old veteran, is a 5'10", 190 pound Centre who can fill in for a variety of roles.  He currently has 5 goals and 15 assists in 52 games.
Boyd Gordon returns to Montreal, where he played last season before being moved in the offseason.  The 6'1" 201 pound Centre adds to the Canadiens depth down the middle, and gives them one of the best faceoff men in the league.
RW Wayne Simmonds, at 6'2" and 183 pounds, has 10 goals, 26 assists, and 56 PIM in 47 games.  He was acquired earlier in the year to fill the spot occupied by Nathan Horton last season, who is now Simmonds teammate in Dallas.
Yannick Weber was signed by Montreal as an RFA, but only cracked the top 6 to fill in for injuries.  The 5'11", 198 pound Defenceman has 1 goal and 4 assists in 31 games.  He also has a plus minus of +1.
Chris Potter is a 6'1", 203 pound left winger who has seen limited time.  He doesn't have any points this season in 23 games played.